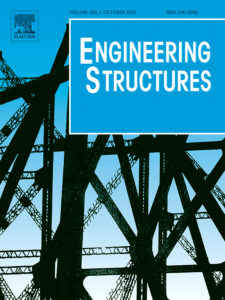 High Resolution Operational Modal Analysis on a Five-Story Smart Building under Wind and Human Induced Excitation Journal Article
Engineering Structures, 2018.
Modal Parameter Uncertainty Estimates as a Tool for Automated Operational Modal Analysis : Applications to a Smart Building Inproceedings
Proceedings of 36th International Modal Analysis Conference (IMAC-XXXVI): A Conference on Structural Dynamics, Vol. 1, Springer, Orlando, Florida, 2018.
Measuring Violin Bow Force During Performance Inproceedings
Interational Modal Analysis Conference, Society of Experimental Mechanics, Orlando, Florida, 2016.